When you go from a Trial subscription all you'll have to do is to update your schedule.
Click on the My Program tab on either the app or ddpyoganow.com after you login.
Click on the schedule that says "Trial" On the upper right.
That'll open up a menu for you to select an active schedule.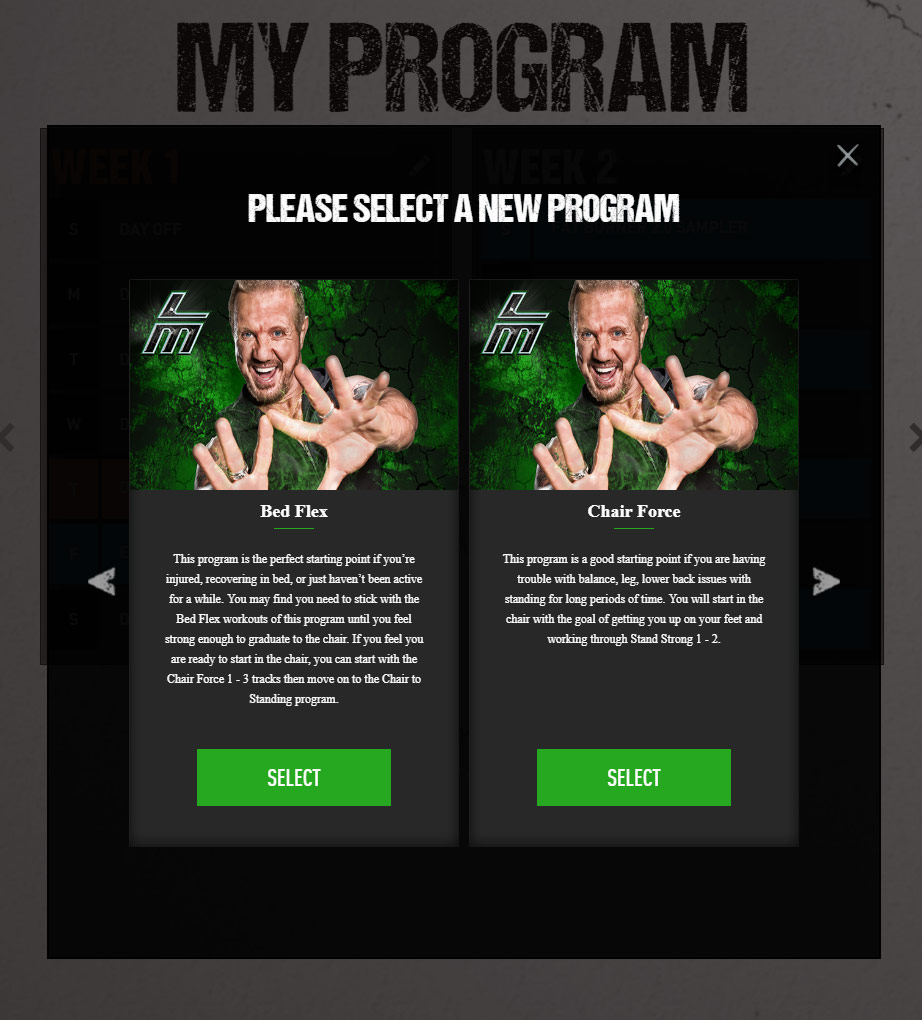 After that, you're ready to go!